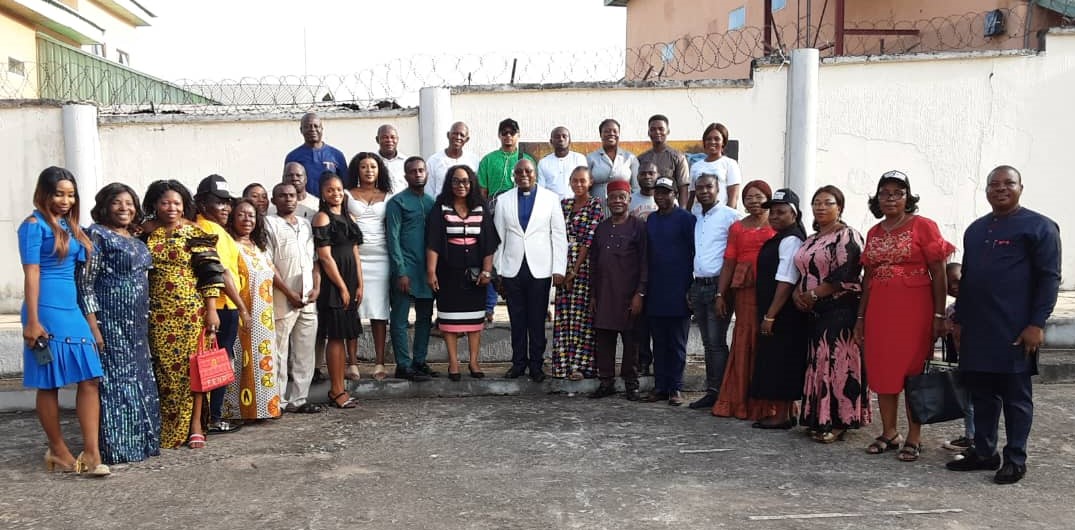 GOUNI Faculty of Education Homecoming
The Faculty of Education, Godfrey Okoye University on the 5th November, 2022 organised a home coming for graduates of the Faculty.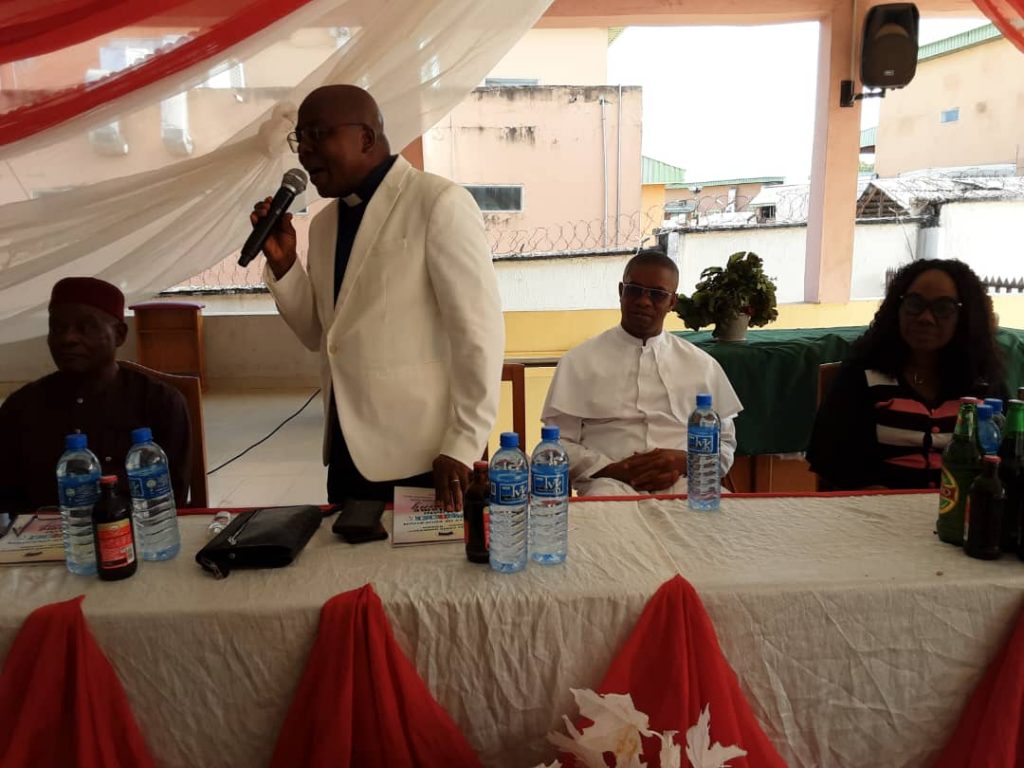 The Vice Chancellor of the University, Rev. Fr. Prof Christian Anieke who was in attendance while addressing the members stated that the priority of the management is to make the University an institution that its graduates and many Nigerians will be proud of. He further said that the number of the University's graduates and students in foreign institutions has outnumbered those from any other institution in Nigeria.
Accordingly, he enjoined the former students to avoid acts that will tarnish the image of the University and to be involved in acts that promotes the institution.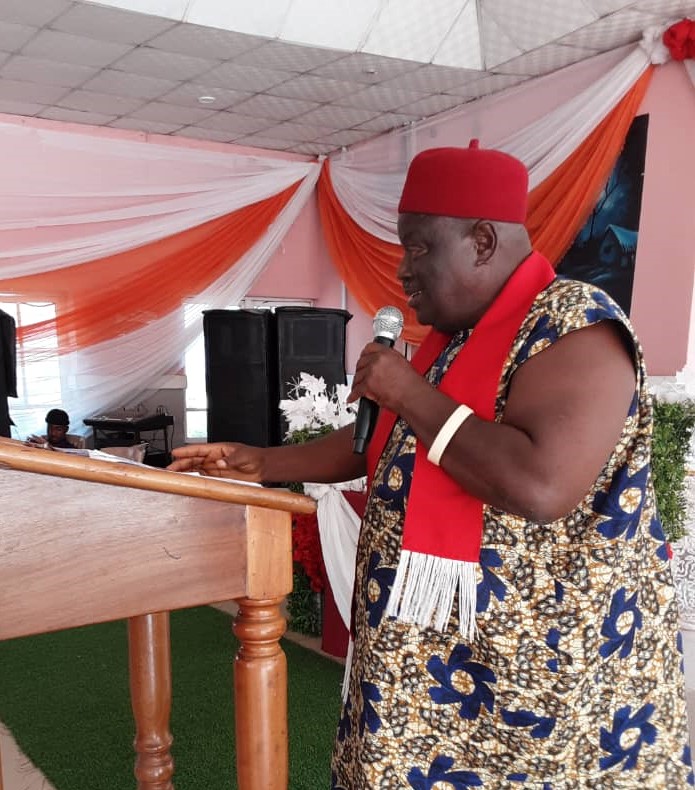 A cultural expert and Director of Culture, Go-Uni -Dr. Ferdinand Anikwe has called for a concerted effort to create a true Nigeria that will stand as a nation.
The Director who delivered a paper titled "EDUCATION AND NATIONAL DEVELOPMENT" alleged that Nigeria has alienated itself from the society and failed in its duty of caring for the people.
According to Dr. Anikwe, the nation's economy has gone to a dangerous level, arguing that nothing can change unless the needs of the teachers are met. He ended by stressing the need for the training of graduates that will be employers of labour rather than job seekers.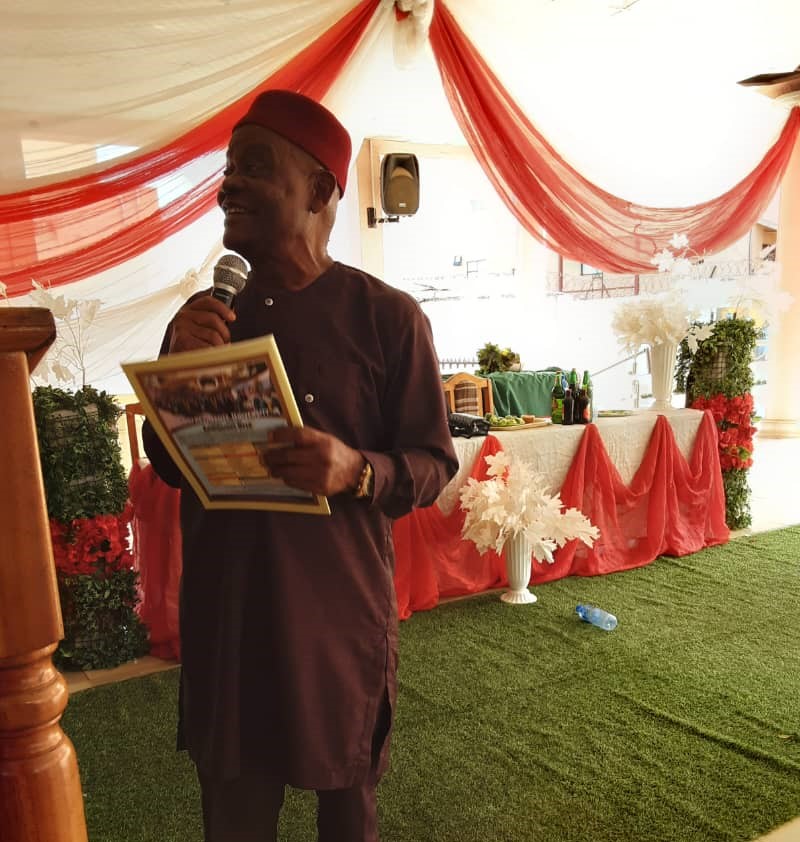 The pioneer Dean of the faculty and current Dean, School of Postgraduate studies, Prof Aaron Eze while delivering his speech said that the faculty has graduated seven sets of students and commended the alumni for identifying with the faculty.
The highpoint of the event was the presentation and launching of the Faculty's year book by the Vice Chancellor of the university.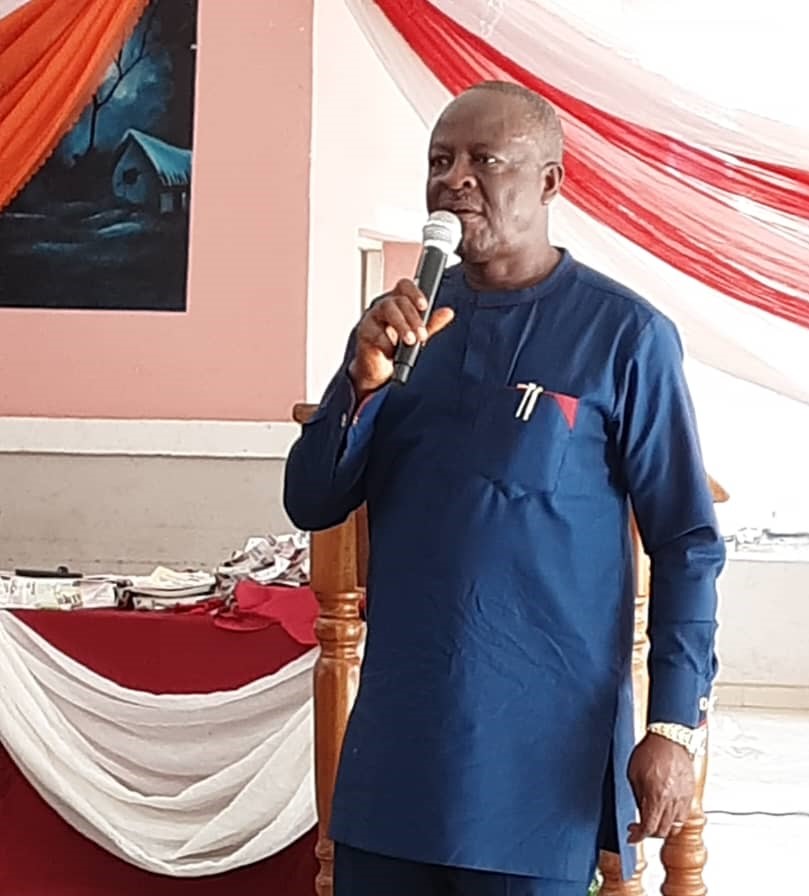 In a comment, the former Vice Chancellor of the Enugu State University of Science and Technology, ESUT, Prof. Charles Eze noted with appreciation that the faculty of education is setting the pace in the university. He expressed his joy that many of the university graduates are self-employed rather than waiting for paid employment.
The graduates including Maxwell Nwokpoko and Rev. Fr. Christopher Onochie, while contributing, attributed the quality education and mentoring they received to the initiative and commitment of the Vice Chancellor -Rev. Fr. Prof. Christian Anieke some of the graduates. They stated that they encountered the best Vice Chancellor as well as experienced and dedicated lecturers during their stay in the university.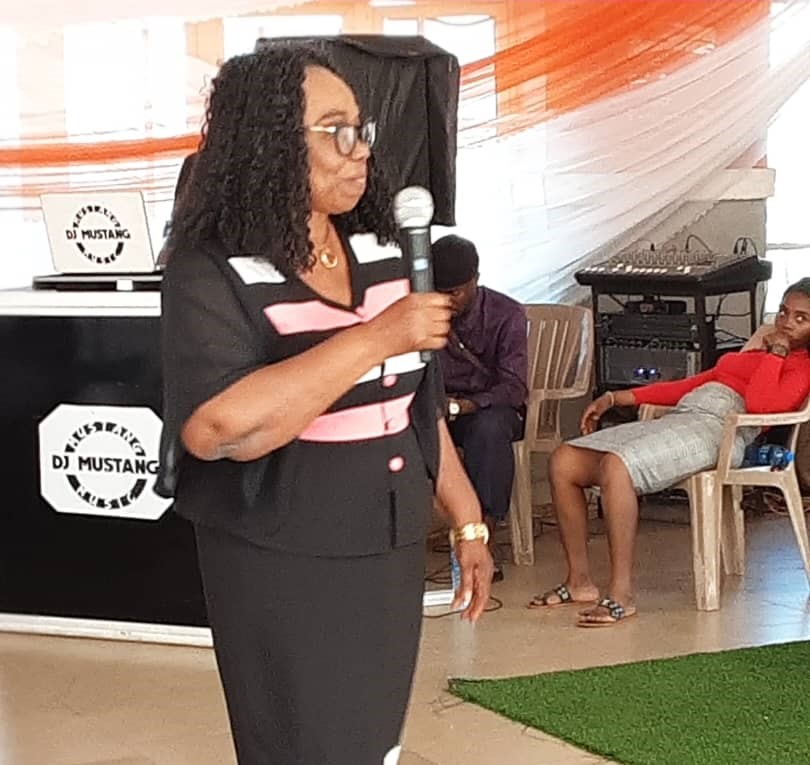 The Dean of the faculty Prof. Uche Agwaga said the faculty admitted its first set of students in 2011 and graduated the first batch in 2015.
Prof. Agwaga explained that the home coming was to show love and affection to the former students as well as enable them to access the Progress made by the university.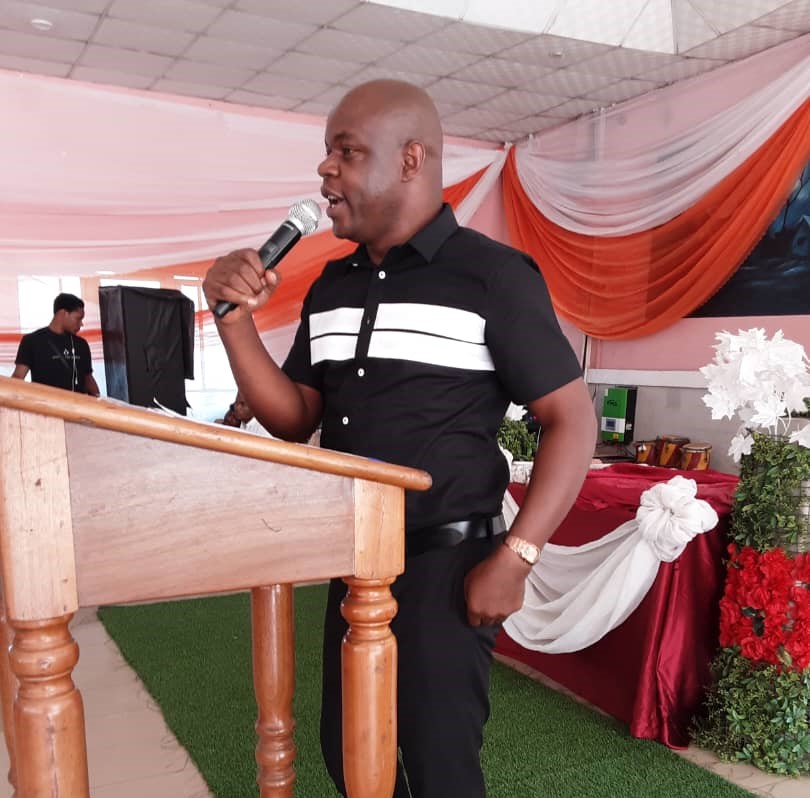 The President of the Alumni Association of the University, Mr. Alphonsus Nwafor, described education as the root of all knowledge and commended the faculty for the achievements recorded.