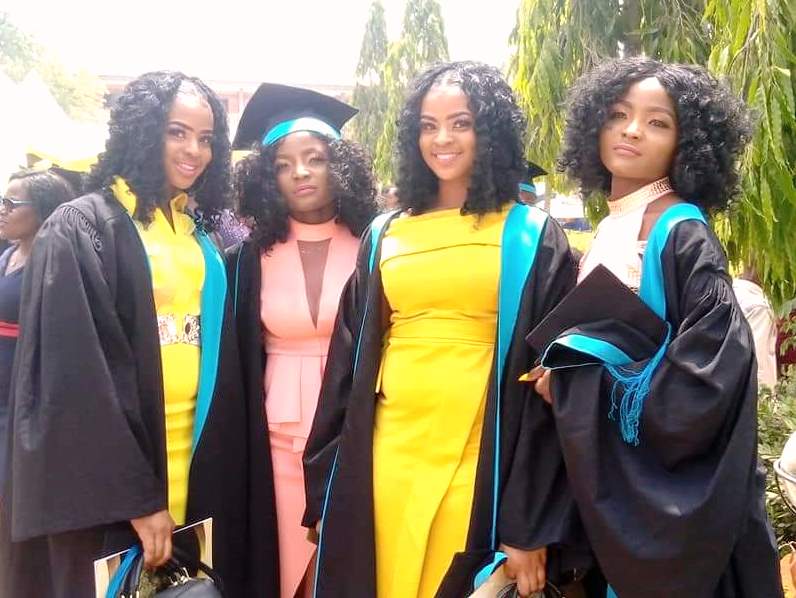 IEcE 39TH Matriculation Ceremony
The oath taking and the 39th matriculation ceremony which was held at the Justice Cordelia Chukwurah Convocation Arena of GO-UNI Thinkers' Corner Campus, Enugu, witnessed the admission of over 1000 students both regular and from the different Information Points across Nigeria, into the various programmes, of the Institute. The oath talking ceremony was conducted by the Institute's Registrar, Barr. Cyril Ezechi Nkolo.
The Provost of the Institute and Vice Chancellor, Godfrey Okoye University, Enugu, Rev. Fr. Prof. Christian Anieke in his matriculation speech welcomed the new students and congratulated them for choosing the Institute, where teachers of knowledge are endowed with the academic, moral and epistemological power to exhort the demon of ignorance out of them and make them pillars of the nation.
He noted that the Institute is the best among others and has stood the test of time having reached full maturity as it will this year celebrate its 40th Anniversary.
In attendance were:
The Registrar of GOUNI, Dr. Nnamdi N. S. Ene
The University's Bursar, Dr. Modesta Egiyi
The Chief Librarian/University Librarian, Mrs. Mary Ellen Chijioke
The Director of Academic Planning, Rev. Sr. Dr. Marysilvia Nwachukwu
Fr. Theoplilus Ndolo
GOUNI Parents Forum Chairman, Chief B. Okafor
Dean, Post Graduate School, Prof. Chidi Uhuegbu
Mrs Ejiofor
IECE Principal Officers, Deans of Schools, Heads of Departments, staff and students.
STORY/PHOTO CREDIT: GO UniRadio 106.9fm